Specialists
Specialists such as speech/language pathologists and school psychologists need assessment level tools to help them make referrals for early intervention and special education.

Our Child Development Inventory for toddlers and preschoolers, pioneered parent report as a valuable, accurate way to assess children's development. It has been well researched and is a very respected tool in the field. Get CDI Manual PDF - includes validity and reliability

It's younger version, the Infant Development Inventory, for up to 18 months, is a briefer tool that can be used for both screening and assessment.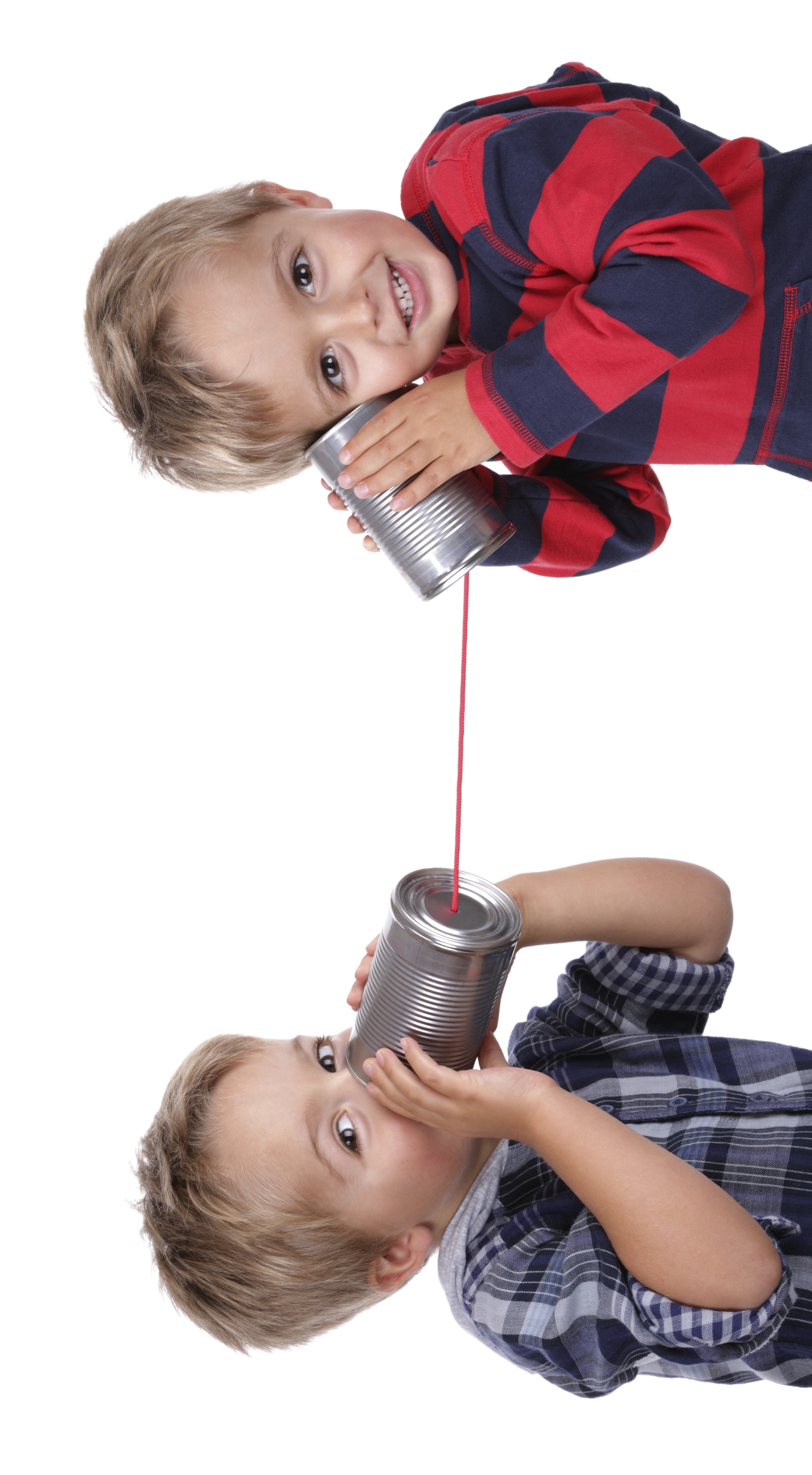 Specialist Tools