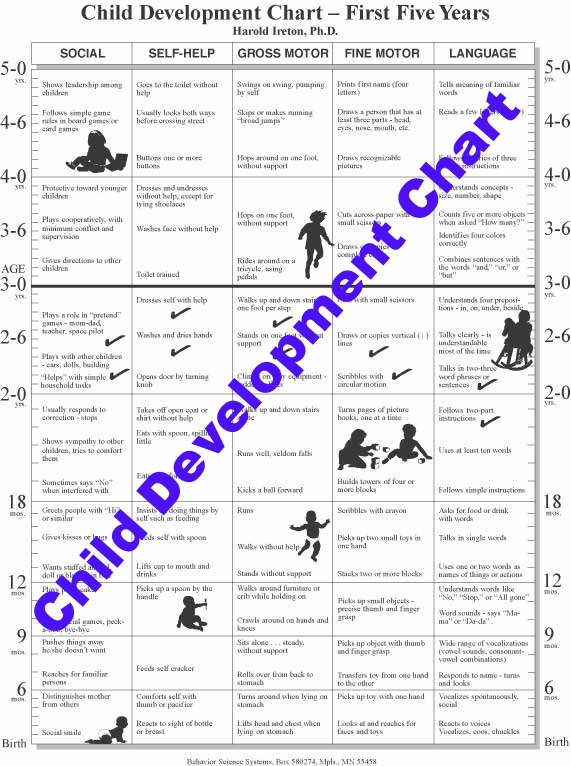 Health Care
Child Development Chart
Pad of 75
2 sided - Infant and First Five Years
Instructions Included (see sample here)
Child Development Chart Options: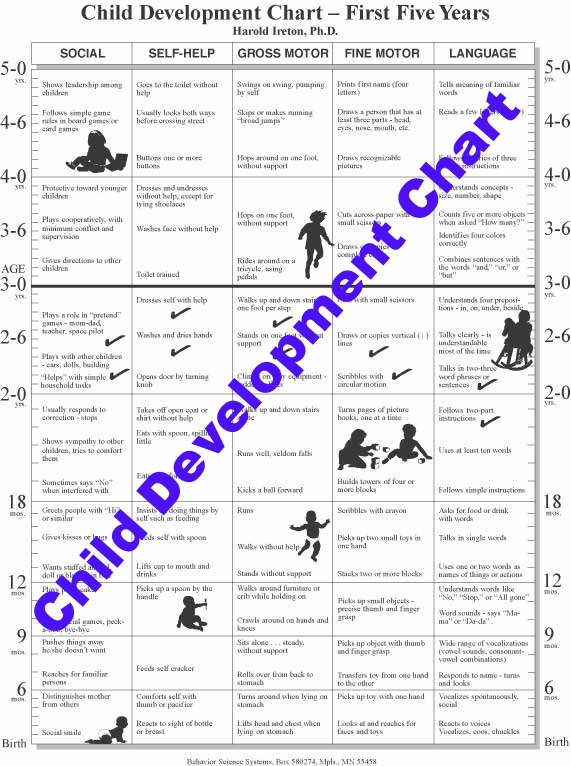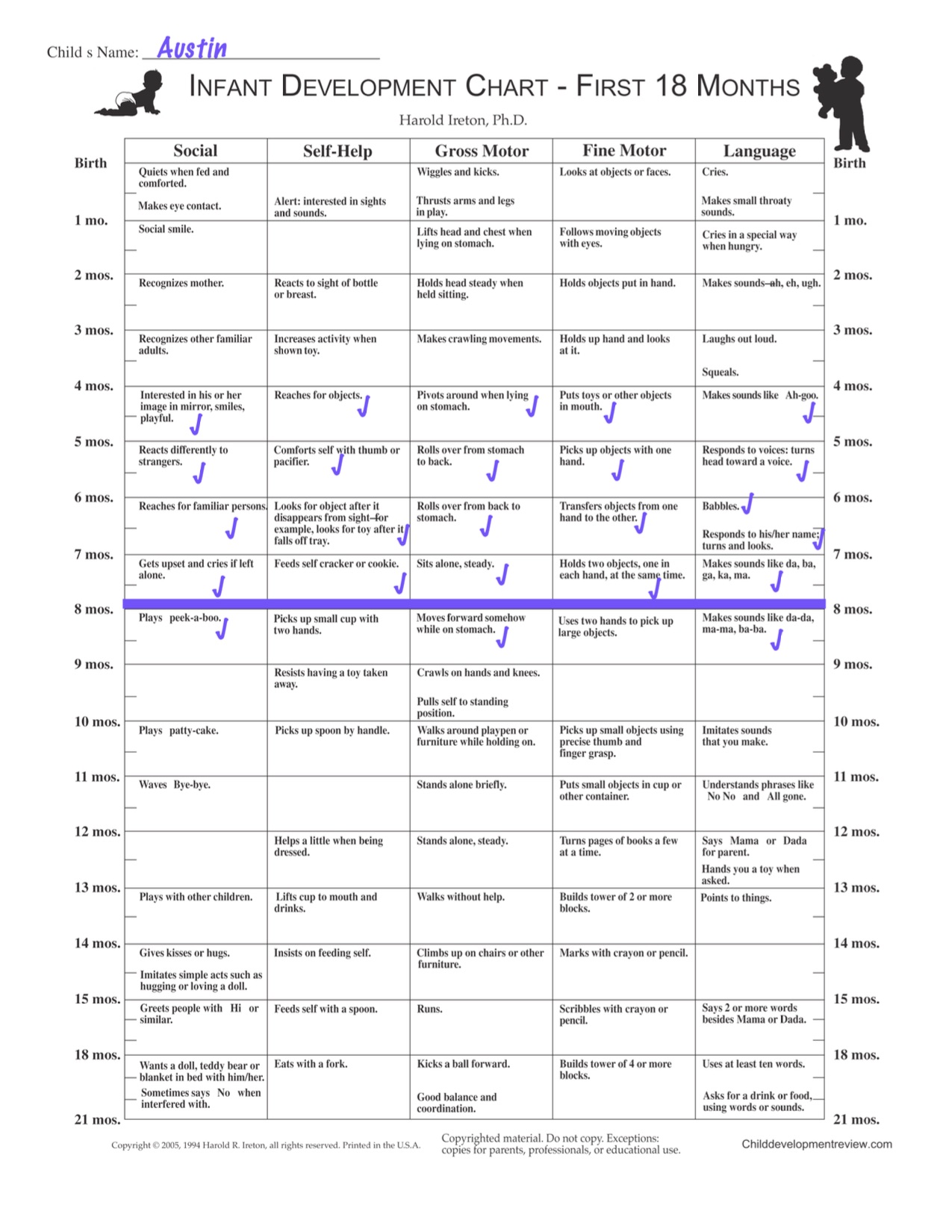 Additional Info
Pad of 75
For infants, toddlers and preschoolers.
This one-page surveillance and screening tool includes two sides: The Infant Development Chart, for use up to 18 months, and a First Five Years Development Chart for toddlers and preschoolers.
The chart covers five developmental areas: social, self help, gross motor skills, fine motor skills and language. It also identifies typical developmental milestones and the range of "normal," or when to be concerned about a child whose development is below age expectations.
This tool helps you determine, "How well is this child doing?" Keep it on file and update it at each well-child visit.
Show the chart to parents to teach them more about what children do and at what age they typically do it. It can reassure them, as well as identify delays and possible problems that may need further evaluation. Give parents a copy of their child's chart to take home.
English and Spanish